ITSM tooling in your Microsoft tenant
ITSM360 is the #1 Microsoft ITSM app for everybody who wants to move faster and make more progress without compromising cyber security.
What motivated you to start using Microsoft 365?
You decided to use Microsoft 365 for a specific purpose.
Whether it's enhanced efficiency, robust security measures, seamless functionality, or the vast array of digital transformation possibilities through its integrated apps and services – this ecosystem has got you covered.
Now, the same ecosystem allows you to make fundamental ITSM transformation and consolidate your ITSM solution inside your own Microsoft 365 tenant.
Our ITSM approach
We don't believe in siloes.
Our value to you is collaboration by design (use Microsoft Teams) and use of existing well-known technology (Microsoft Office, Power Platform/BI/Automate) for your familiarity.
Harness your Microsoft stack for ITSM process orchestration:
N

ITSM budget reduction

N

Best cybersecurity protection and regulatory compliance

N

Digital transformation and collaboration
We offer a ready-to-use Microsoft 365-based ITSM solution specifically designed for your Microsoft tenant – built as SPFx apps and data stored in SharePoint.
SharePoint SPFx
Data is hosted in SharePoint and accessed by apps. Supports millions of records + connections to Power Automate.
Microsoft Power Automate
Power Automate connects seamlessly to ITSM360 for a secure/managed orchestration of your workflows and automation.
Microsoft Entra (AAD) authentication
Your Azure AD (now Entra) protects ITSM360 and manages user, app, and API authentication.
Microsoft Fluent UI
Leveraging the MS Fluent UI to enhance familiarity and ease of use for non-technical users and IT professionals.
Microsoft Power BI
Use Microsoft Power BI for advanced ITSM data analysis and forecast.
ITSM360 is shaped by proven and recognized Microsoft building blocks for your next digital ITSM journey
What is your organization's approach to cyber security and compliance?
No independent ITSM cloud provider can match Microsoft's investment in cybersecurity and regulatory compliance – making ITSM360 the most secure ITSM solution in the industry.
Our customer list includes regulated companies in industries such as energy, pharma, finance, and the public sector. ITSM360 is designed to support medium to complex ITSM demands.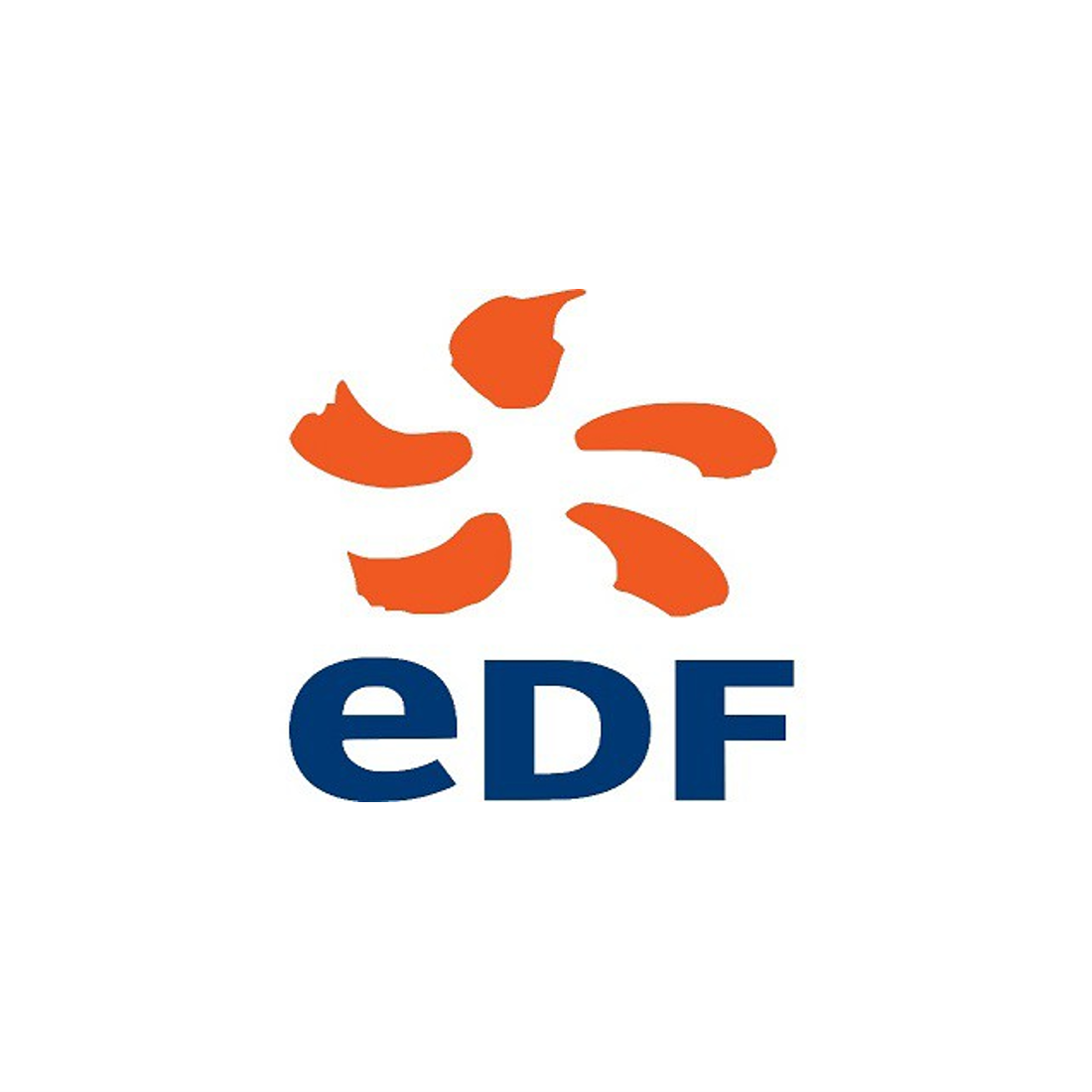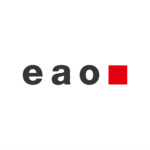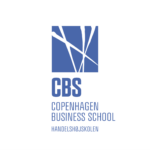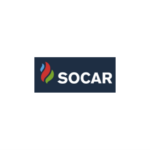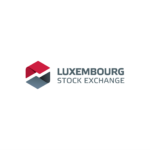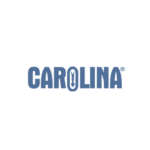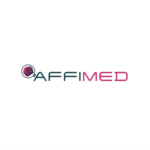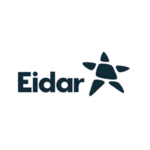 Learn from Arvato Bertelsmann and how ITSM360 replaced BMC Remedy
I don't have good experience with SharePoint
We know that many have experienced disappointing results in the past with SharePoint.
Let us set the record straight. We utilize SharePoint as a powerful back-end database, pairing it with user-friendly ITSM apps as the interface instead of working in default SharePoint.
But that's not all. Our innovative approach includes "Run SharePoint as Sequel," where we implement a relational structure and a robust JSON-based data structure within SharePoint.
In turn, we harness the capacity, the security, and the feature set in SharePoint along with the Power Platform/Automate features for your easiness.
Resilient Microsoft 365 ITSM apps with data stored in SharePoint
Transform your ITSM processes
with the power of Microsoft technology
9

Eliminate the shortage of application maintenance specialists

9

Automate processes and workflow with Power Automate

9

Collaborate 360-degree inside your IT organization
Don't wait – upgrade your IT portfolio today with ITSM360
ITSM360 is for your entire IT organization. Features that enable you to work more efficiently.
9

IT ticketing process from Microsoft Teams or SharePoint

9

IT self-service portal

9

Advanced ITIL-based processes support for EM, CM, PM, CMDB, and Asset disciplines

9

IT Service Catalog Management (+request management) and system/service governance features

9

ESM – Enterprise Service Management capabilities

9

IT Project Management

9

IT Contract Management and Stakeholder Management

9

Continual Improvement

9

GRC – Governance Risk and compliance management processes

9

IT Documentation process support