Introducing the epitome of secure ITSM
ITSM360: #1 Microsoft ITSM
When it comes to ensuring maximum security in the realm of IT service management, there's one solution that stands above the rest – ITSM360.
Trusted by nuclear power plants, finance, insurance, and the pharma industry, this state-of-the-art product guarantees unparalleled protection for your sensitive data.
ITSM360 is the most secure ITSM solution because it is secured by Microsoft's comprehensive cyber security offerings, ensuring your organization's highest level of protection.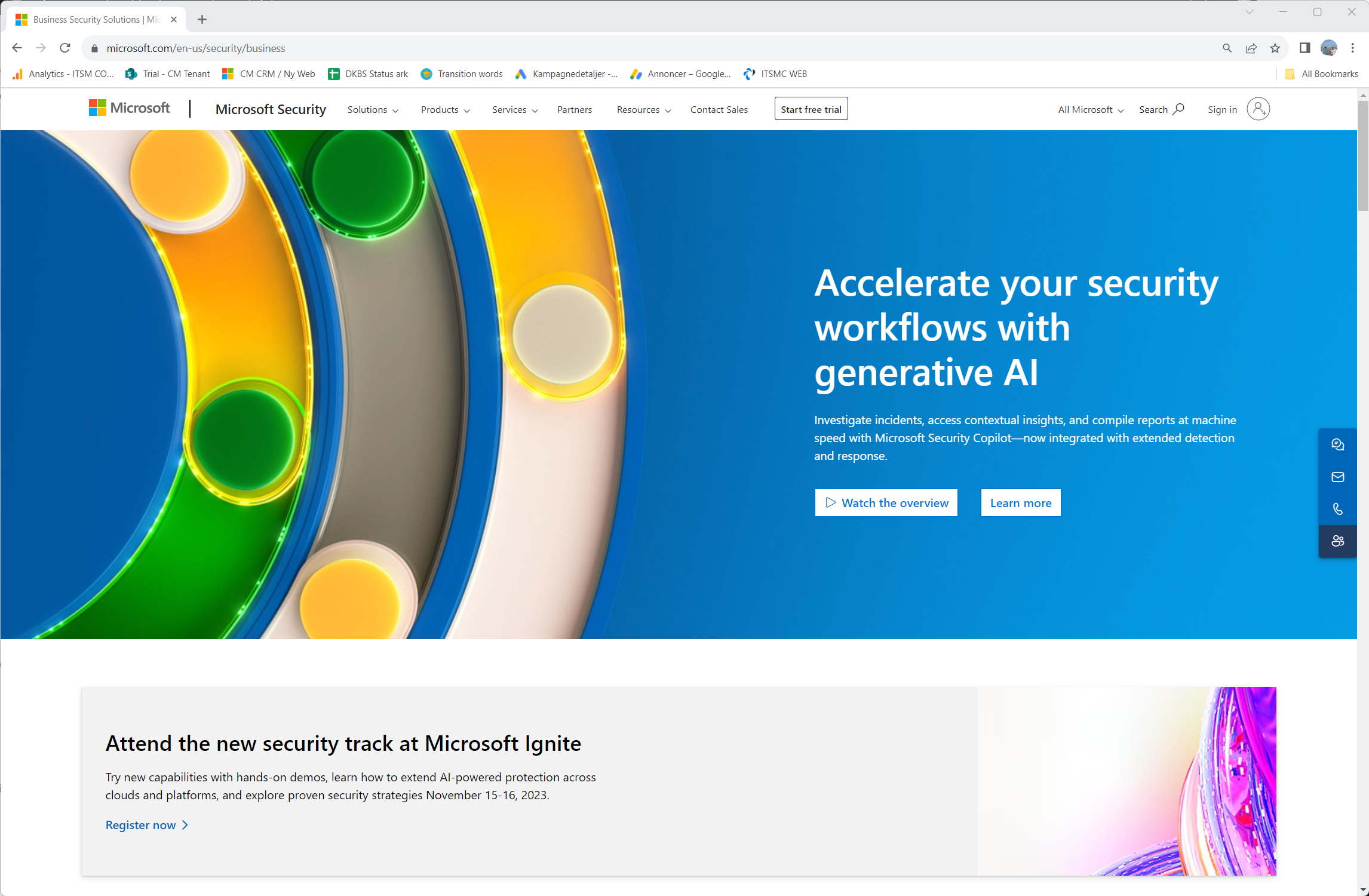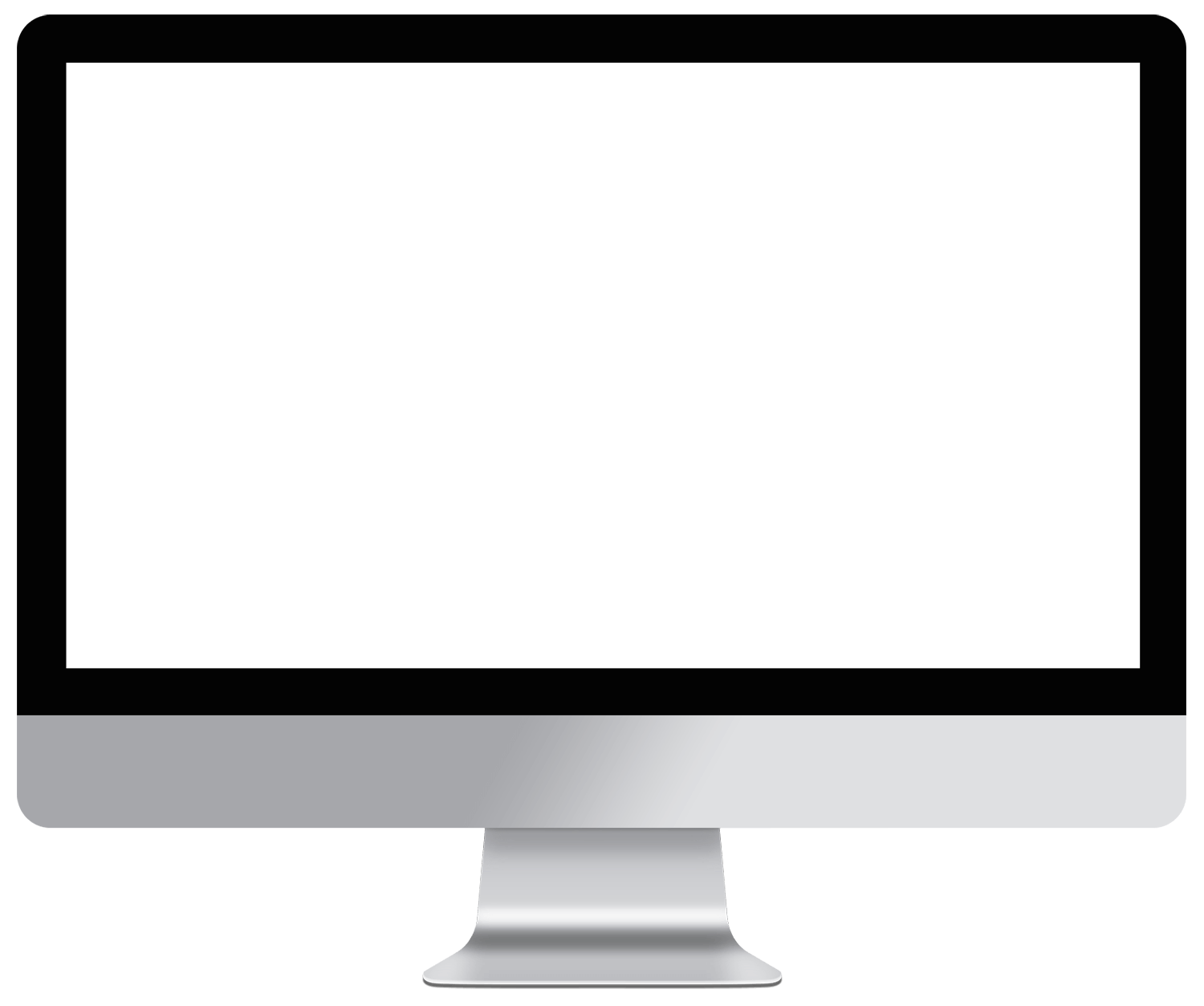 Learn more about Microsoft cyber security
How would you assess the cyber security and compliance level with an ITSM tool?
Ensuring the security of your ITSM data is crucial. As the person in charge, it is important to consider the following:
$

Technical measures to safeguard your data

$

The location of your data

$

The effectiveness of logical security measures

$

Availability of your data at all times

$

Compliance with LOCAL regulatory regulations
Discover the unbeatable combination of Microsoft and ITSM360 for unrivaled ITSM cyber security in the cloud