#1 Microsoft ITSM
We are the leading provider of Microsoft-based ITSM software, offering a groundbreaking Microsoft 365 technology that empowers our customers to:
Reduce ITSM costs
Enhance security
Leverage the latest AI and automation features from Microsoft within their ITSM operations.
Dedicated to transforming ITSM and IT Governance
ITSM Company is a global software company that enables medium and large organizations worldwide to manage their business with integrated solutions for IT Service Management, Risk Management, and IT Governance – based on known and proven Microsoft cloud technology.
ITSM360 is a resilient, enterprise-grade software that enables organizations to digitize their IT processes, have a complete overview of their IT business, and operate efficiently as a connected unit.
Why ITSM360?
The moment necessitates a fresh approach to ITSM tooling, where organizations must regain data control and consolidate their tooling landscape as much as possible.
Our dedication is transforming ITSM and GRC software into a platform that creates value for our customers.
We utilize Microsoft 365 as a platform because this is a highly reputable, cutting-edge process and knowledge-sharing platform with AI and many innovation options for you and us. 
#1 Microsoft ITSM app
Our result is ITSM360 – an ITIL-aligned ITSM solution for medium/enterprise and complex organizations with regulatory and security demands.
Our objectives
Our team empowers our customers to harness the full potential of their Microsoft human capital by providing a streamlined, secure, and reputable platform for executing IT processes and IT Management.
Mission
We provide modern software tools to empower medium and large organizations in managing and governing their IT processes.
Vision
We are leveraging the power and capabilities of the Microsoft 365 ecosystem to revolutionize the conventional approach of relying on isolated, specialized software solutions.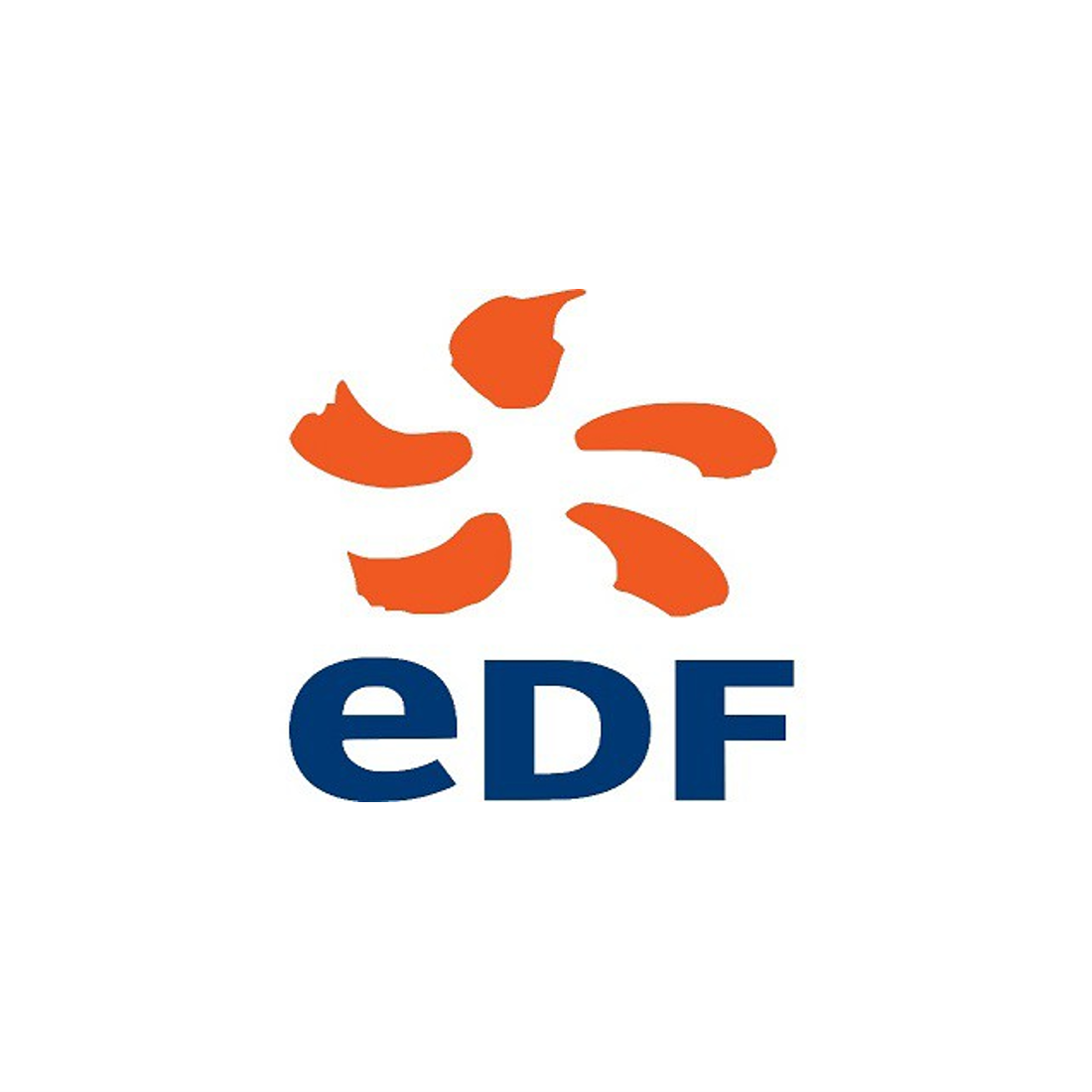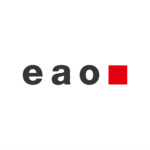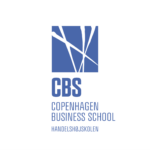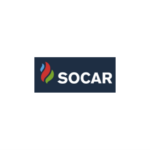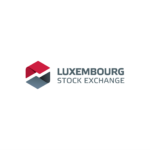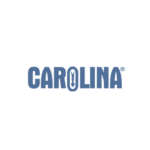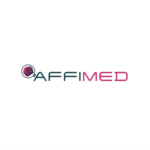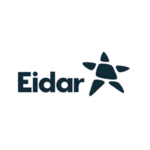 Learn from EAO in Olten, Switzerland, about their baseline for using ITSM360
Learn from WCF Insurance in the US – and their demands for security and flexibility
Founded in Copenhagen, Denmark
Global customer base spanning 30 countries
Values & Principles
We have three core principles/values that drive our disruption and value-creation, which have attracted customers in many countries across industries.
Solution Manifest
We don't question mark how to make ITSM, but we want to challenge our main competitors each day by taking best of breed from Microsoft and transforming this into valuable ITSM for you.
Microsoft is the best to make AI, authentication/security, workflow tools, and much more, and our role is to create a ready-made solution using standard Microsoft.
Partnership
Our track record speaks for itself. Many of our valued customers have chosen us over our competitors because we truly listen to their needs. We go the extra mile to translate those needs into practical solutions, ensuring the success of their operations.
When you choose to partner with us, you can expect unparalleled dedication and support. Together, we can achieve greatness.
Dedication
At our small company, we value working with dedicated and forward-thinking colleagues exclusively.
Our commitment to disruption and innovation defines us, and every member of our organization plays a crucial role.
We selectively collaborate with the best talent to achieve enduring outcomes.